Sport has the potential to play a transformative, positive role in society, supporting the development of more cohesive, empowered and active communities. All too often, however, its power is misappropriated and exploited in a way that leads to significant and systematic harm, and the escalating financialisation of sports like football, allied to weak governance structures, makes sport increasingly susceptible to capture by authoritarian states. FairSquare is working to reverse this trend and to ensure better, more democratic governance to prevent sporting institutions and competitions contributing to harm and suffering.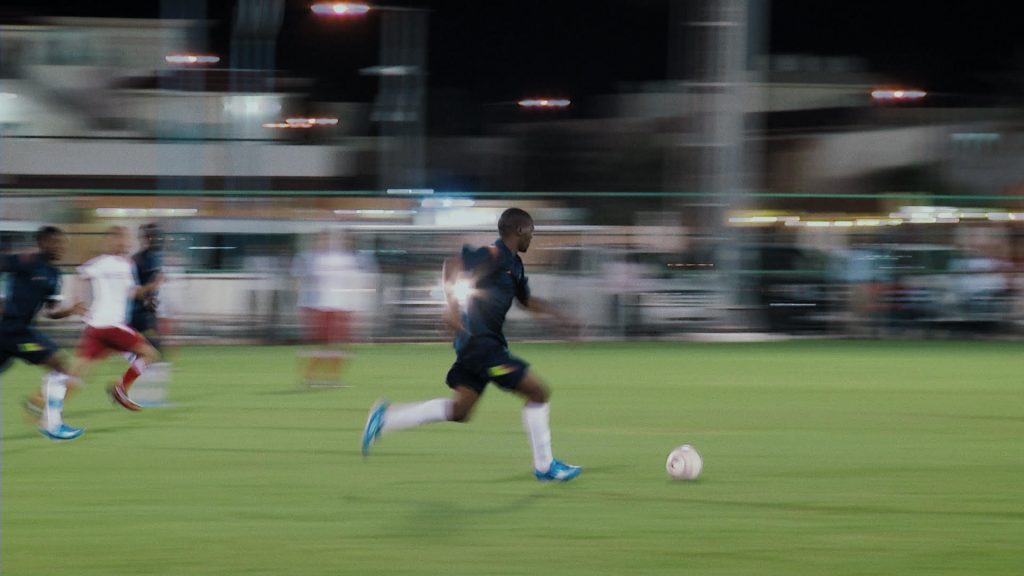 FairSquare's position is that governments and entities they control should be disqualified from owning football clubs, and in the UK the organisation has called on the government to prohibit and phase out state ownership. Only autocratic states, with power and wealth concentrated in the hands of unaccountable individuals, are able to sanction the use of state funds to finance football clubs. Autocratic states abuse their sovereign powers in various harmful ways, using force arbitrarily to establish and maintain power domestically, and to wage war, and they have the capacity to dispose of vast sovereign wealth without any oversight or transparency. They are likely to contribute to systemic instability in the sport, they jeopardise competitive integrity, and they turn valuable pieces of cultural heritage into branding vehicles.
In 2020 FairSquare called on the English Premier League to disqualify the Saudi Arabia government-backed takeover of Newcastle United, and to adopt a human rights policy, the absence of which was exposed by the eventual approval of the Newcastle takeover in 2021. FairSquare argued that the case pointed to the "far wider and deeper issue of [the role of] dark money" in the UK. In 2023 FairSquare pressed UEFA to disqualify a Qatari bid to acquire Manchester United.
Our work on accountability in sport is informed by years of research and advocacy on human rights abuses connected to the Qatar 2022 World Cup, and the role of FIFA in this. In 2019, Liverpool FC supported our call for investigations into migrant worker deaths, ahead of their participation in the World Club Championships in Doha. In 2022, as part of a coalition, we pushed for FIFA to create a compensation fund for lives and livelihoods lost in connection with the World Cup. We have also advocated for Abdullah Ibhais, a World Cup whistleblower imprisoned in Qatar after a grossly unfair trial.