The FairSquare team has worked for years on the intersection of sport, business and geopolitics, with a particular focus on research and advocacy related to the Gulf region.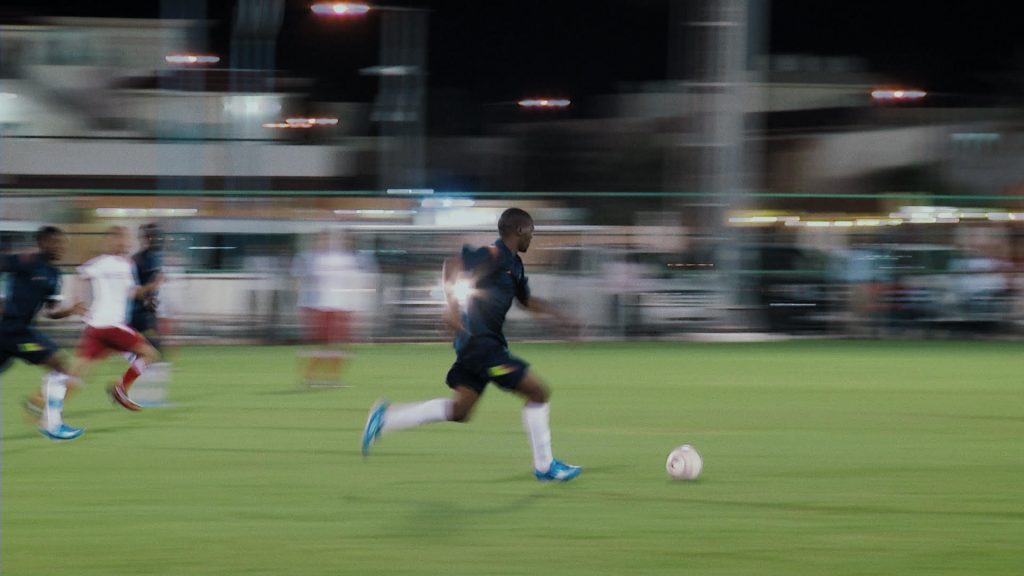 Sporting organisations too often fall short of their lofty aspirations. As a result, stricter controls are needed to prevent institutions and competitions contributing to harm. In recent years, sporting bodies have begun to acknowledge that the potential for their activities to cause harm, but so far, this has not yet led to governing bodies taking real action.
On Qatar 2022, we have engaged with FIFA, its partners Coca-Cola and Adidas, and other stakeholders, encouraging them to use their influence to ensure that Qatar carries out investigations into migrant worker deaths and releases data that would facilitate a better understanding of those deaths. In 2019, Liverpool FC supported our call for investigations ahead of their participation in the World Club Championships in Doha. In March 2021, as football fans and players began to express concerns about human rights in Qatar, we called on Qatar and FIFA to take action. In 2022, as part of a civil society coalition, we pushed for FIFA to create a compensation fund for lives and livelihoods lost in connection with the World Cup, and we sought support from national football associations and sponsors.
FairSquare has also taken a stance on the issue of football club ownership, and in April 2020 wrote to the English Premier League in relation to the proposed Saudi Arabia government-backed takeover of Newcastle United. In July 2020 we and Human Rights Watch called on the Premier League to adopt a human rights policy, the absence of which was exposed by the eventual approval of the Newcastle takeover in October 2021. FairSquare argued that the case pointed to the "far wider and deeper issue of [the role of] dark money" in the UK. In February 2023, we called on UEFA to disqualify a Qatari bid to acquire Manchester United, in the interests of competition integrity.
The organisation's position is that governments and entities they control should be disqualified from owning football clubs: they are likely to contribute to systemic instability in the sport, they jeopardise competitive integrity, and they turn valuable pieces of cultural heritage into branding vehicles. In the UK we have called on the government to prohibit and phase out state ownership.
We believe sporting institutions can protect others and themselves with rigorous human rights policies, drafted in good faith and with full institutional support for implementation, backed up where necessary by government regulation.