We are always interested to hear from people of all backgrounds who would like to work with FairSquare and have relevant skills and experience. Please note we have a policy of not offering unpaid internships.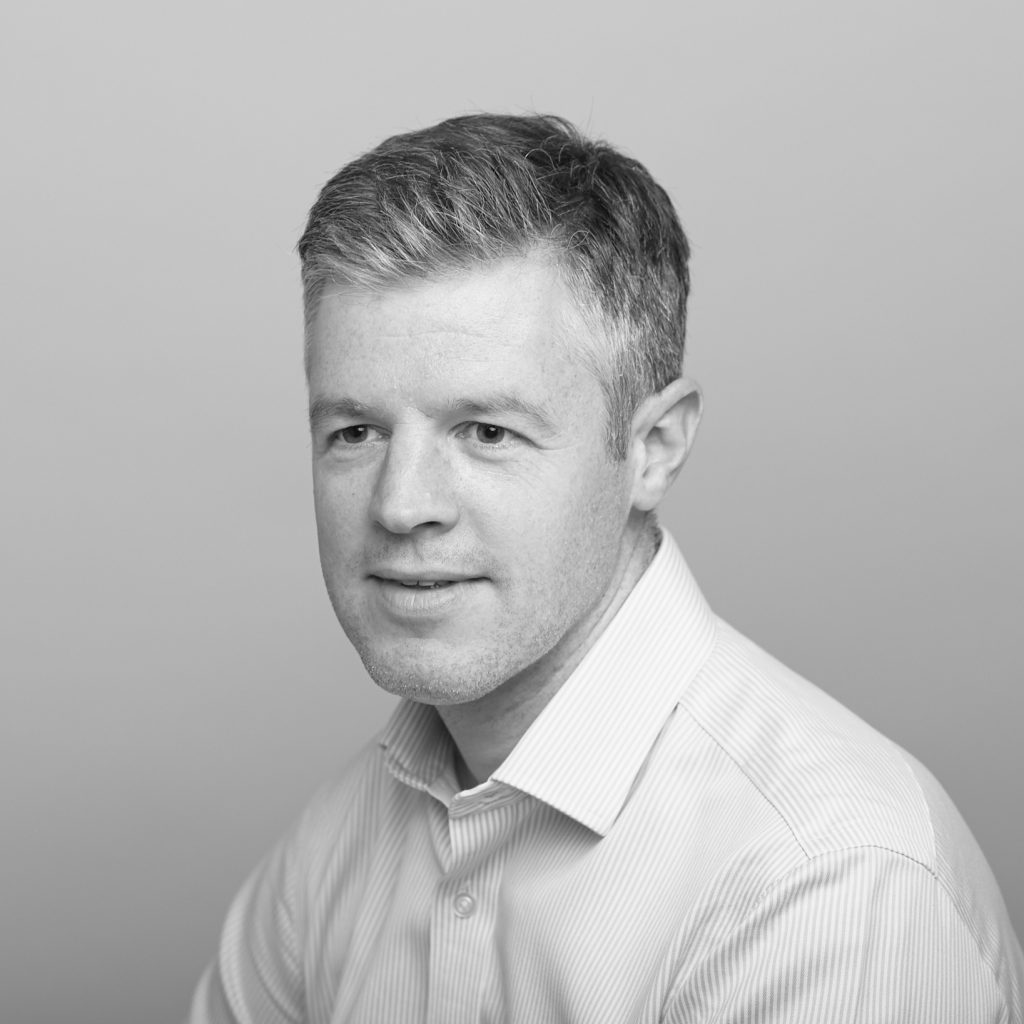 James Lynch
James is a founding director of FairSquare Research and Projects, leading investigations and providing expert analysis on a range of human rights issues including labour practices, business and human rights, and civil and political rights.
James spent seven years at Amnesty International, where as a deputy director he managed the organization's research and advocacy on multiple themes – including migrant labour, business and human rights, arms control and the death penalty – and was the Middle East deputy director.

James previously worked for the UK Foreign Office for six years, including working at the British Embassy in Doha. He speaks English and Arabic and has a Masters in International Politics from SOAS, University of London. He is based in London.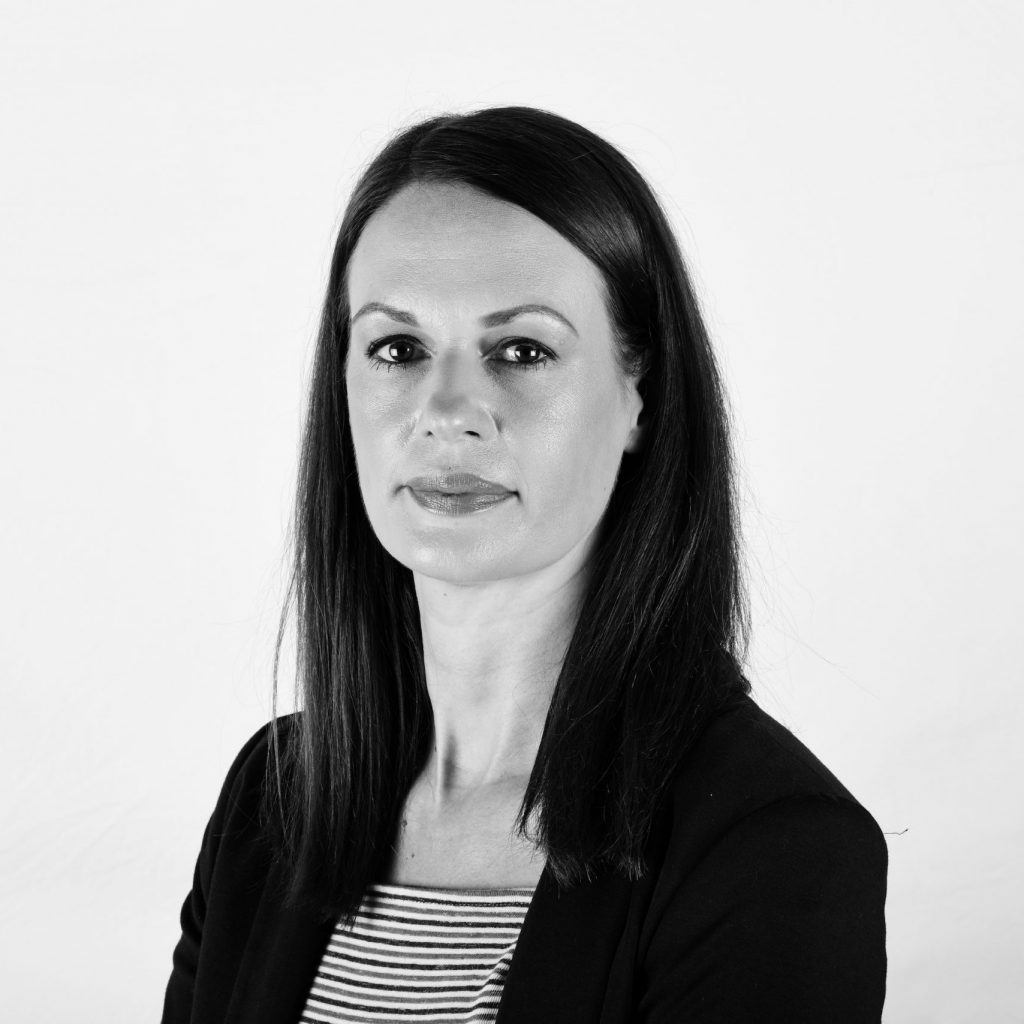 Susie Woodward
Susie is Operations Manager at FairSquare Projects and is responsible for all operational aspects of the organisation as well as providing support to individual projects.
Susie has a background in law and is admitted as an attorney in Botswana where she previously worked for a human rights NGO. She is based in the UK.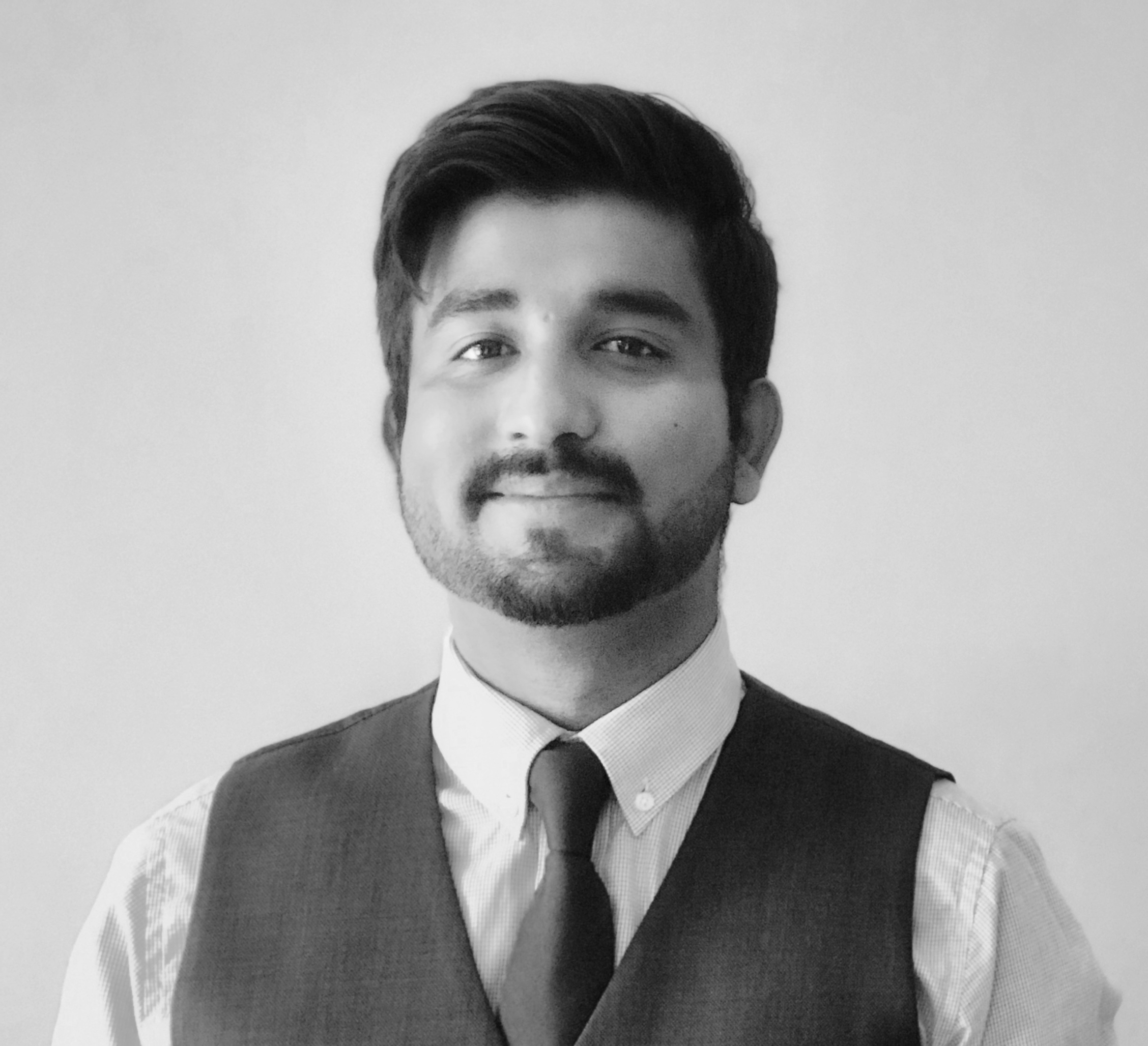 Anurag Devkota
Anurag Devkota is a FairSquare associate. He is a lawyer who has worked on international migration, the rule of law and human rights since 2009.
Anurag has been a human rights lawyer at Law and Policy Forum for Social Justice (LAPSOJ) since 2017, pursuing strategic litigation on access to justice for Nepalese migrant workers and economic, social and cultural rights issues. He is a faculty member at the Chakrabarti Habi Academy College of Law in Kathmandu and has carried out research for the ILO, Solidarity Center and the Office of the Attorney General. He is widely published on legal and human rights issues and has been a regular columnist for The Kathmandu Post on the topics of labour and migration.
Anurag has an LLM from Loyola University Chicago. He speaks English and Nepali, and is based in Kathmandu.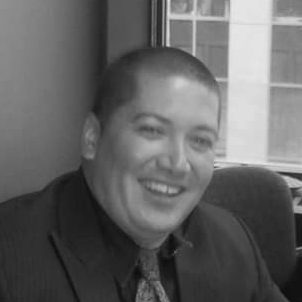 Jorge Aceytuno
Jorge is a FairSquare associate specialising in migration.
Jorge worked for over 15 years with the Government of Canada heading teams responsible for policy development on the entry of migrant workers, international students, and permanent immigrants to Canada.
Jorge led work to secure funding and introduce legislative changes to improve the protection of migrant workers during their stay in Canada, and to facilitate their permanent immigration to Canada. Jorge has also led and participated in negotiations of international agreements, primarily with the United States and Mexico, related to the movement and protection of migrant workers in North America. Previously, he worked on the promotion of international education and on programs to expand the ability of international students to work in Canada during their studies.
Jorge has a BA in Political Science and Economics from the University of Lethbridge. He speaks Spanish, English, Portuguese, French, and German, and is based in Calgary.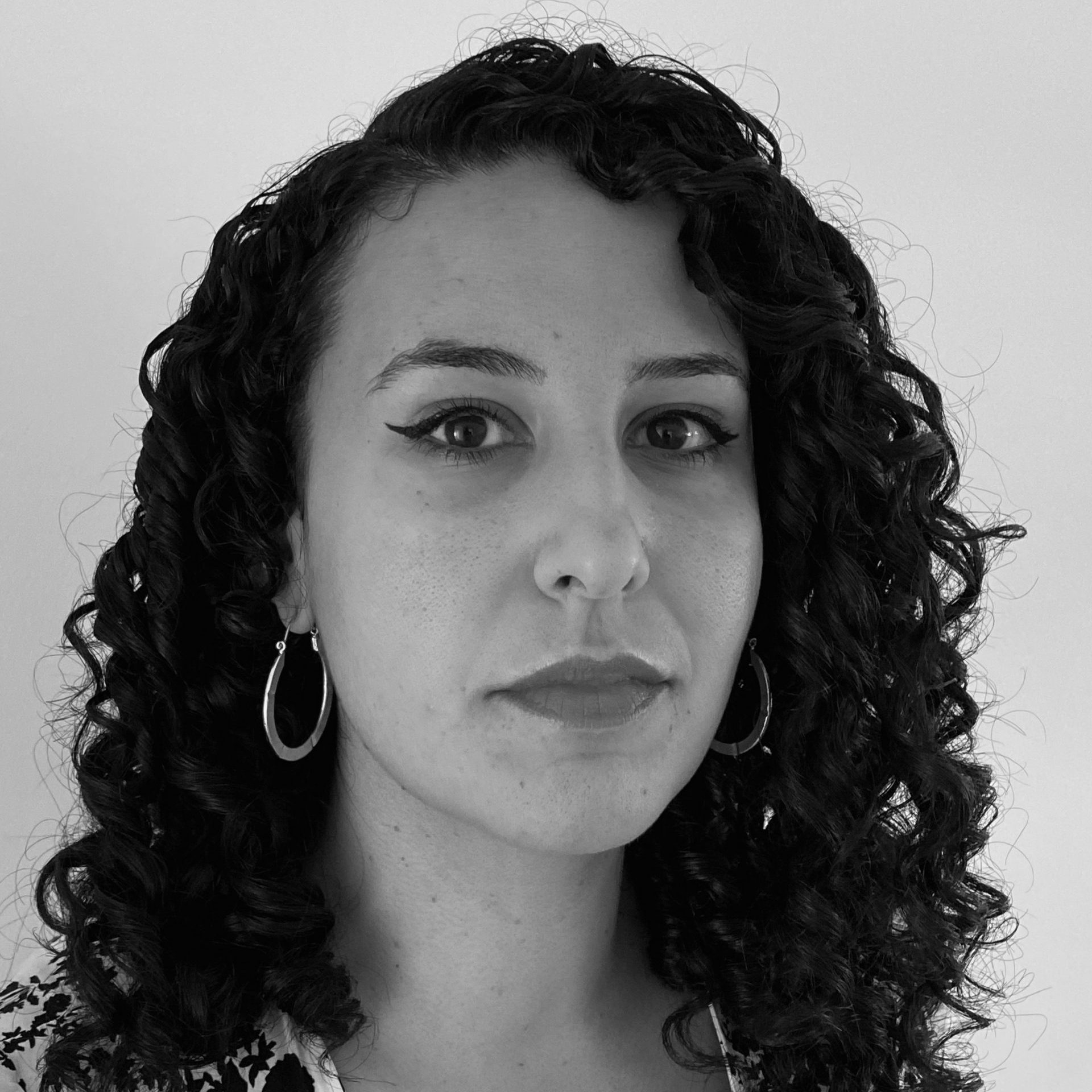 Rasha Abdul Rahim
Rasha is a non-executive director of FairSquare Projects.
Rasha is Co-Director of Amnesty Tech, a globally distributed team of advocates, hackers, researchers and technologists at Amnesty International working to ensure that advancements in technology benefit, rather than erode, human rights. She also heads up the Artificial Intelligence and Big Data Team, managing global research, policy, advocacy, and campaigning. She leads Amnesty's work on autonomous weapons and sits on the Steering Board of the Campaign to Stop Killer Robots.
Rasha was previously Researcher / Advisor in the Arms Control, Security Trade and Human Rights Team and was centrally involved in the global campaign to secure the 2013 Arms Trade Treaty. She holds a BA in Modern and Medieval Languages from the University of Cambridge, an MA in International Relations and Diplomacy from SOAS and a Graduate Diploma in Law from BBP Law School. She is based in London.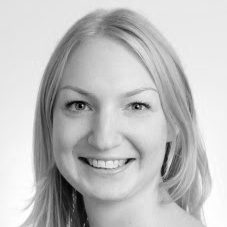 Christina Hildrew
Christina is a non-executive director of FairSquare Projects.
She is an experienced international development professional with a specialism in governance and security. She has worked across the advocacy, humanitarian and development sectors for more than 12 years, designing and delivering multi-million pound donor programmes for a variety of donors including FCDO, CSSF, DFID, SIDA, ECHO and the United Nations. She has delivered programmes in South Sudan.
Christina is a Senior Manager in the Governance, Security and Justice Practice at Tetra Tech International Development Europe. She has previously worked for NGOs including Transparency International Defence and Security, Medair and CAFOD.
She holds an MA in Governance and Development from the Institute of Development Studies. She is based in London.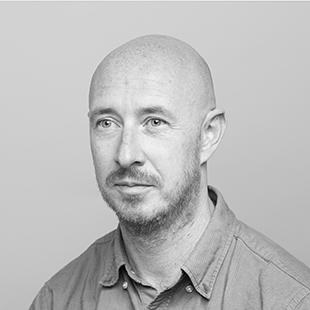 Nicholas McGeehan
Nicholas is a founding director of FairSquare Research and Projects. He is an investigator and leading advocate on migrant workers' rights.
Nick was a senior researcher at Human Rights Watch for five years, where he conducted research and advocacy on a wide range of rights issues, including work on abuses in agricultural supply chains and heat-related deaths in the construction sector.
He has a PhD in the international law on slavery, forced labour and human trafficking and is the author of several peer-reviewed journal articles and book chapters addressing migrant workers' rights. He has written for publications including The New York Times, The Guardian, and VICE and is skilled in public and private advocacy and media relations. He is a member of the Advisory Board of the Bahrain Institute for Rights and Development. Nicholas speaks English, French and is learning Polish. He is based in France.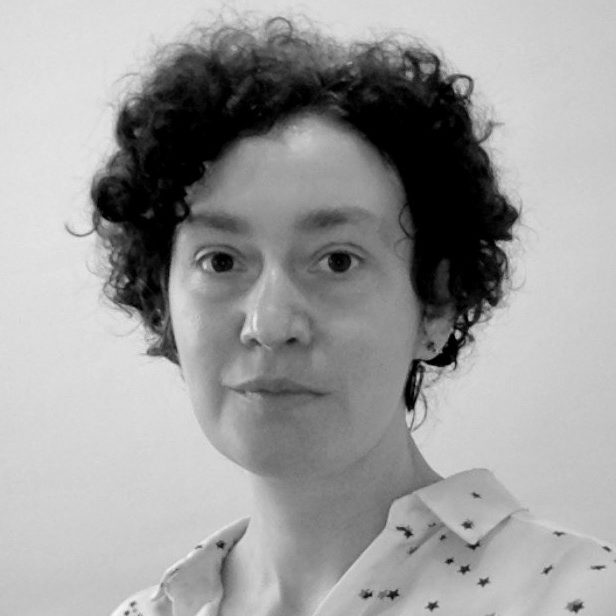 Marilyn Croser
Marilyn is Migrant Worker Rights Researcher / Advocate at FairSquare Projects. She has extensive experience of human rights advocacy including eight years as Director of the Corporate Justice Coalition, the UK civil society coalition on corporate accountability, where she led advocacy to secure the supply chain reporting requirement in the UK Modern Slavery Act. She has conducted a number of research projects on access to justice, conditions in company supply chains and corporate compliance with legal requirements relating to transparency.
Marilyn previously worked in advocacy roles at the British Refugee Council and Oxfam, where she was part of the international team that led the successful campaign for a new global treaty to control the arms trade.
Marilyn studied politics and English literature at the University of Glasgow, and has a Master's in international peace and security from King's College London. She is based in North West England.
Josefina Salomon
Josefina is a FairSquare associate. She is an investigator and reporter specialised in human rights, social justice, organised crime and security issues in the Americas.
Josefina was Managing Editor at InSight Crime, a think-tank on security and organised crime in Latin America, and Media Director for Amnesty International for more than a decade, where she traveled across the Americas conducting research and advocacy work on human rights, gender, indigenous people's rights and migration, amongst others.
Josefina's work has been published in media outlets including The Guardian, The Washington Post, Newsweek, El Pais, El Mundo, La Nación and AlJazeera, amongst others.
Josefina studied political science at the University of Buenos Aires. She is bilingual in English and Spanish, and is based between Buenos Aires, London and Melbourne.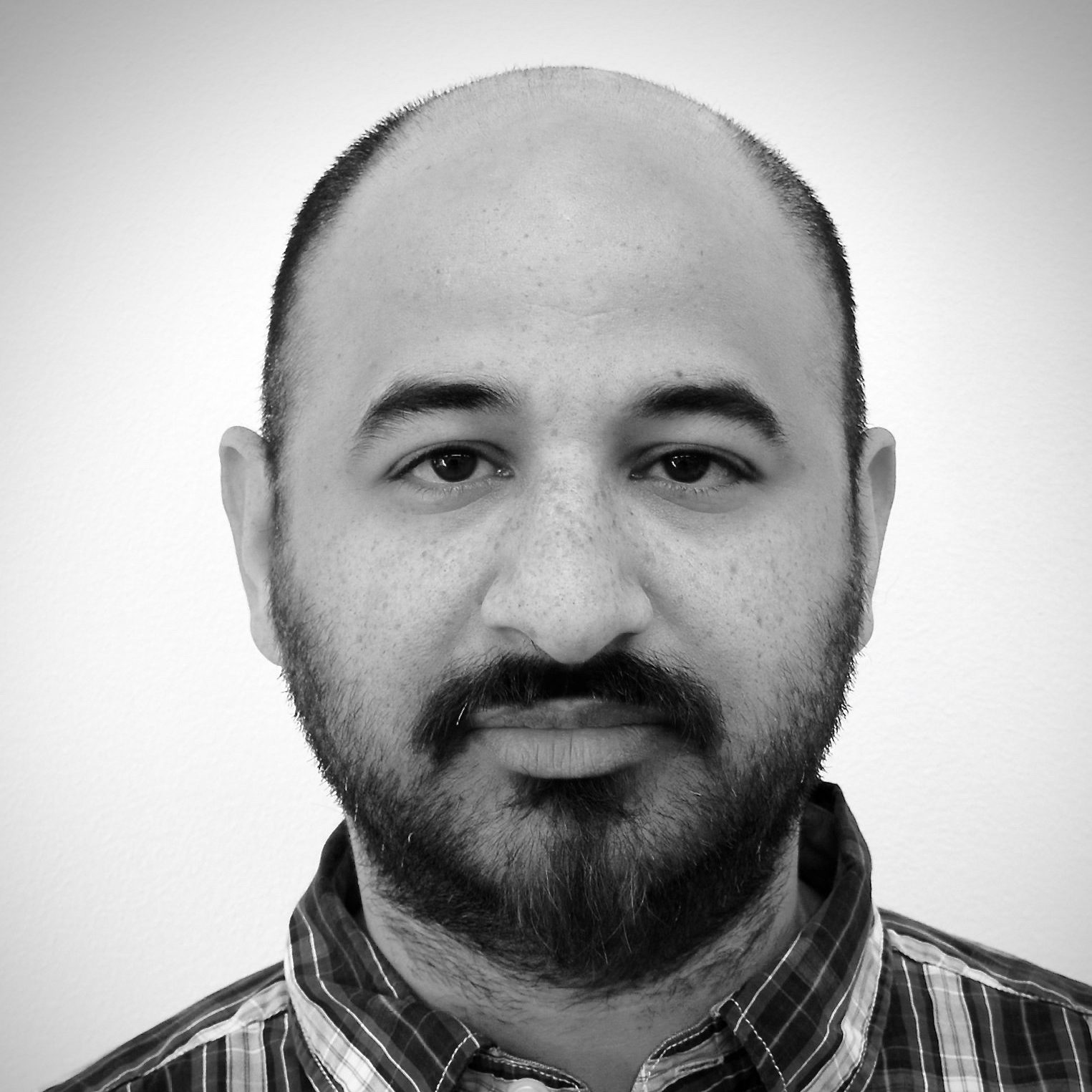 Bikramjeet Batra
Bikram is a FairSquare associate with extensive experience of human rights investigations and analysis.
Bikram worked for four years with the UN, heading human rights monitoring teams in Palestine and Cambodia, and as an investigator and analyst with the South Sudan Commission of Inquiry. Previously, he spent eight years with Amnesty International in London and Delhi. His work on South Asia focused on conflict-affected regions in India, corporate accountability and criminal justice. As a Legal and Policy Adviser, he worked on varied issues including policing, redress mechanisms, indigenous people, refugees and migrant workers, including field-research in Nigeria, Kenya, Philippines, UAE and Italy.
Bikram has an LLM from the University of Warwick and worked as a lawyer in India. He is fluent in English and Hindi. He is based in London.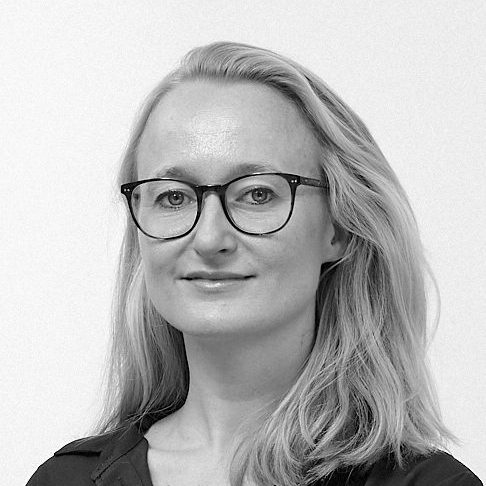 Gauri van Gulik
Gauri is a non-executive director of FairSquare Projects. She has more than 15 years of hands-on experience in human rights, research, international law, strategic communication, and in particular women's rights, civil society in Europe, and refugee rights.
As a Principal based in Berlin, Gauri leads the grants and investments of the global philanthropic organisation Luminate in Western Europe. She was previously Europe Director at Amnesty International, responsible for all research, campaigning, and high-level advocacy on human rights in the region. Prior to that she worked as a Global Women's Rights Advocate and a researcher and advocate in Europe at Human Rights Watch.
Gauri started her career in Brussels where she worked in the European Parliament's civil liberties committee and at Marie Stopes International, where she analysed and influenced EU policies and development funding on reproductive health. She also ran the European Parliament Working Group on Reproductive Health and HIV/AIDS.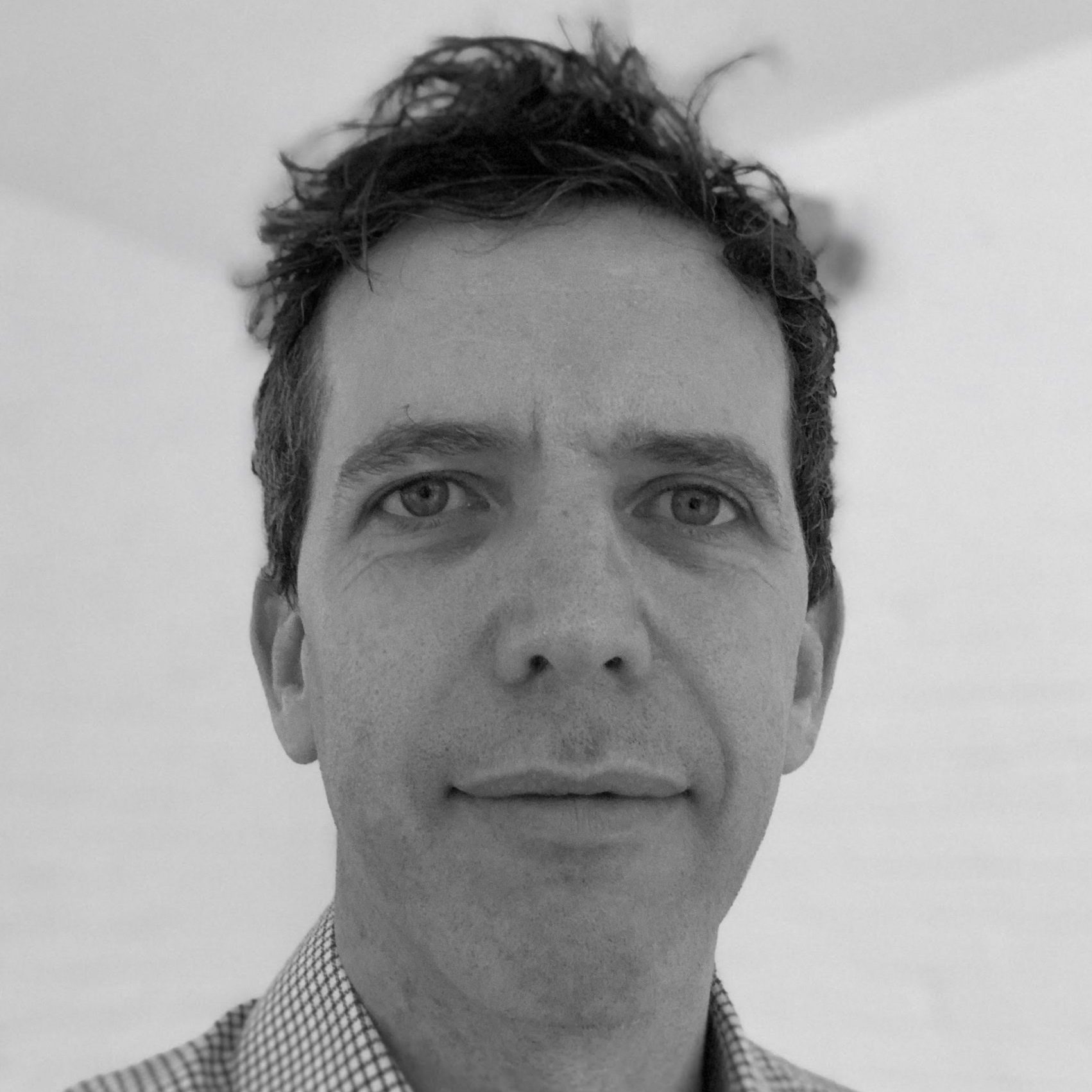 Nigel Mackay
Nigel is a non-executive director of FairSquare Projects.
Nigel is a partner at a leading UK human rights and personal injury law firm. He focuses on employment and discrimination law and has acted in a number of major claims for mistreated workers, including on behalf of those working in the gig economy who are denied employment rights.
Nigel regularly speaks on employment and discrimination law issues and is co-author of Employment Law and the Gig Economy, a book that considers the particular legal issues affecting employment status claims in general and gig economy work in particular, and provides advice aimed at trade union representatives and other advisors. He is based in London.