The Vital Signs project is an initiative to research the deaths of migrant workers from five Asian origin countries – Bangladesh, India, Nepal, Pakistan and Philippines – in the six Gulf states of Bahrain, Kuwait, Oman, Qatar, Saudi Arabia and the UAE.
In a series of reports, the Vital Signs Partnership is examining key trends related to the deaths of migrant workers in the GCC, and making targeted recommendations to governments and others in the Gulf states and countries of origin. In parallel, the Partnership is working with key stakeholders, including governments, to promote enhanced protection for migrant workers and seek the publication of more detailed data to better inform policymakers in both origin and destination states.
The Vital Signs Partnership includes, alongside FairSquare, the Center for Migrant Advocacy in the Philippines, the Law and Policy Forum for Social Justice in Nepal, Justice Project Pakistan, and the Refugee and Migratory Movements Research Unit in Bangladesh. Supporting organisations include Migrant-Rights.org, which documents migrant workers abuses within the GCC, and Migrant Forum Asia.
Why the Vital Signs Partnership was formed
The economies of the six oil-rich Gulf states of Bahrain, Kuwait, Oman, Qatar, Saudi Arabia and the United Arab Emirates (UAE) are highly dependent on low-paid migrant workers, who sustain a wide range of sectors, from domestic service, to hospitality, to construction.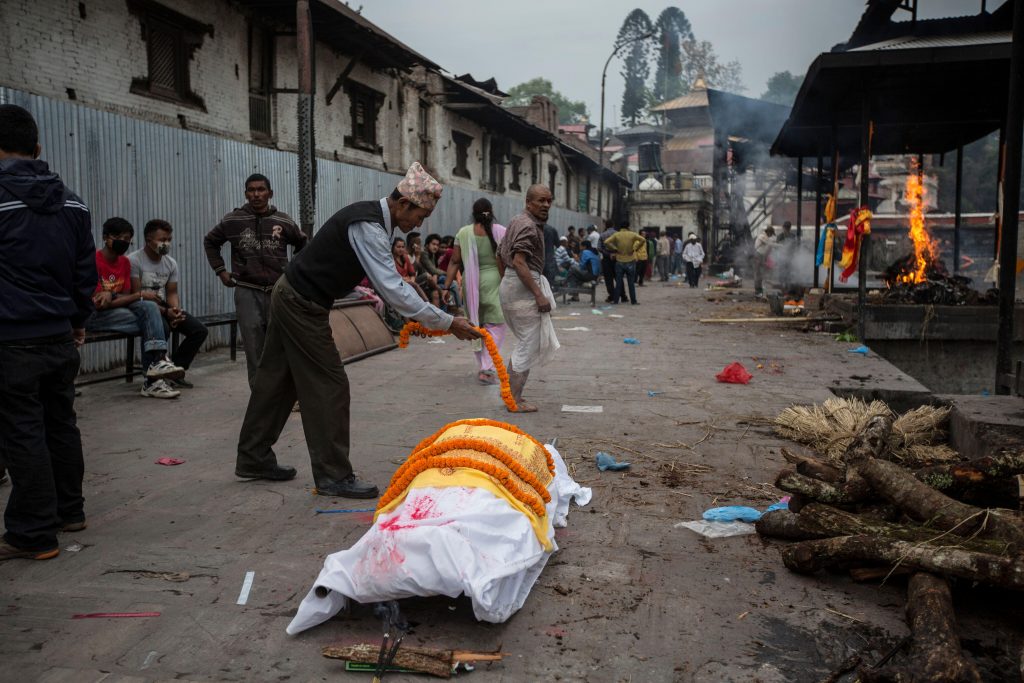 In recent years, there has been increased scrutiny of the treatment of migrant workers in this region. But there are critical gaps in our knowledge and understanding of the numbers and causes of workers' deaths. Analysis of the partial statistics that are made available indicates that many thousands of workers die in the Gulf every year, a large majority of working age. Accurate and detailed information about their causes of death is limited. In the majority of cases, workers' deaths are categorised as "natural causes" or "cardiac arrests", neither of which are meaningful classifications. Other significant causes include road traffic and workplace accidents, as well as suicide.
The lack of precision about deaths resulting from "natural causes" or "cardiac arrest" exacerbates the wider problem of incomplete data, making it much more difficult for relevant institutions – government agencies, scientific and medical researchers, civil society organisations, trade unions – to identify appropriate measures to address the phenomenon.
For more information on Vital Signs, please contact FairSquare.