Vital Signs: Researching The Deaths Of Migrant Workers In The Gulf
The economies of the six Gulf states of Bahrain, Kuwait, Oman, Qatar, Saudi Arabia and the UAE (the "GCC states") are highly dependent on low-paid migrant workers from Asian states. These workers sustain a wide range of sectors, from domestic service, to hospitality, to construction. 2017 World Bank data suggested that there are more than 18 million nationals of Bangladesh, India, Nepal, Pakistan, the Philippines in the GCC states, with India accounting for nearly half of these.
In recent years, there has been increased scrutiny of the treatment of migrant workers in the Gulf by researchers, independent organisations, and in the international media, but there is a critical gap in this body of research. Nobody knows how many of these workers are dying, or the causes of their death.
Analysis of the statistics that are made available irregularly by country of origin governments indicates that many thousands of workers die in the Gulf every year, a large majority of working age. Accurate and detailed information about their causes of death is limited. In the majority of cases, workers' deaths are categorised as "natural causes" or "cardiac arrests", neither of which are meaningful classifications, while other significant causes identified include road traffic and workplace accidents, as well as suicide.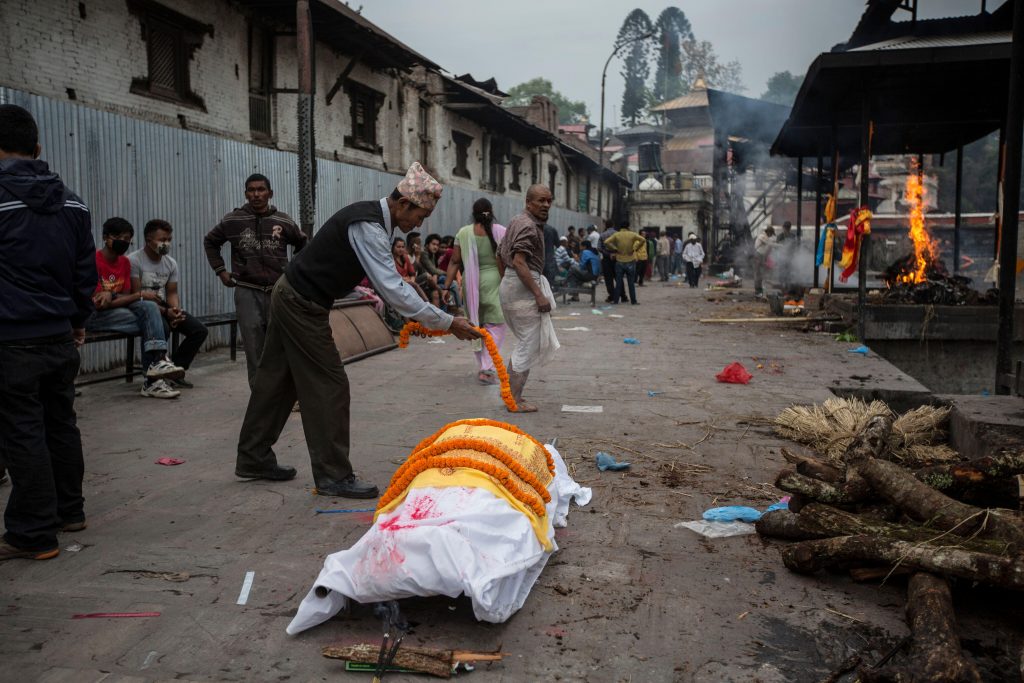 The lack of precision about deaths resulting from "natural causes" or "cardiac arrest" exacerbates the wider problem of incomplete data, making it much more difficult for relevant institutions – government agencies, scientific and medical researchers, civil society organisations, trade unions – to identify appropriate measures to address the phenomenon. There is, for example, a growing body of research indicating a causal link between high summer temperatures in the Gulf region and increases in cardiac-related deaths.
Vital Signs project
In this context, FairSquare, working with a network of partner organisations, is leading the Vital Signs project to quantify and research the deaths of migrant workers from five Asian origin countries – Bangladesh, India, Nepal, Pakistan and Philippines – in the six GCC states.
Vital Signs, which is being supported by Humanity United, will run from 2021 to 2023. Each year of the project will see the publication of a statistical report, examining key trends related to the deaths of migrant workers in the GCC, and making targeted recommendations to governments and others in the Gulf states and countries of origin. In parallel, FairSquare and its partners will work with key stakeholders, including governments, to promote enhanced protection for migrant workers and seek the publication of more detailed data to better inform policymakers in both origin and destination states.
FairSquare's team has an established body of work on this issue, including conducting research into the relationship between heat and the health and safety of migrant workers, advising businesses in the Gulf on their health and safety protocols, and advocating for investigations into causes of death of migrant workers.
For more information on Vital Signs, please contact FairSquare.