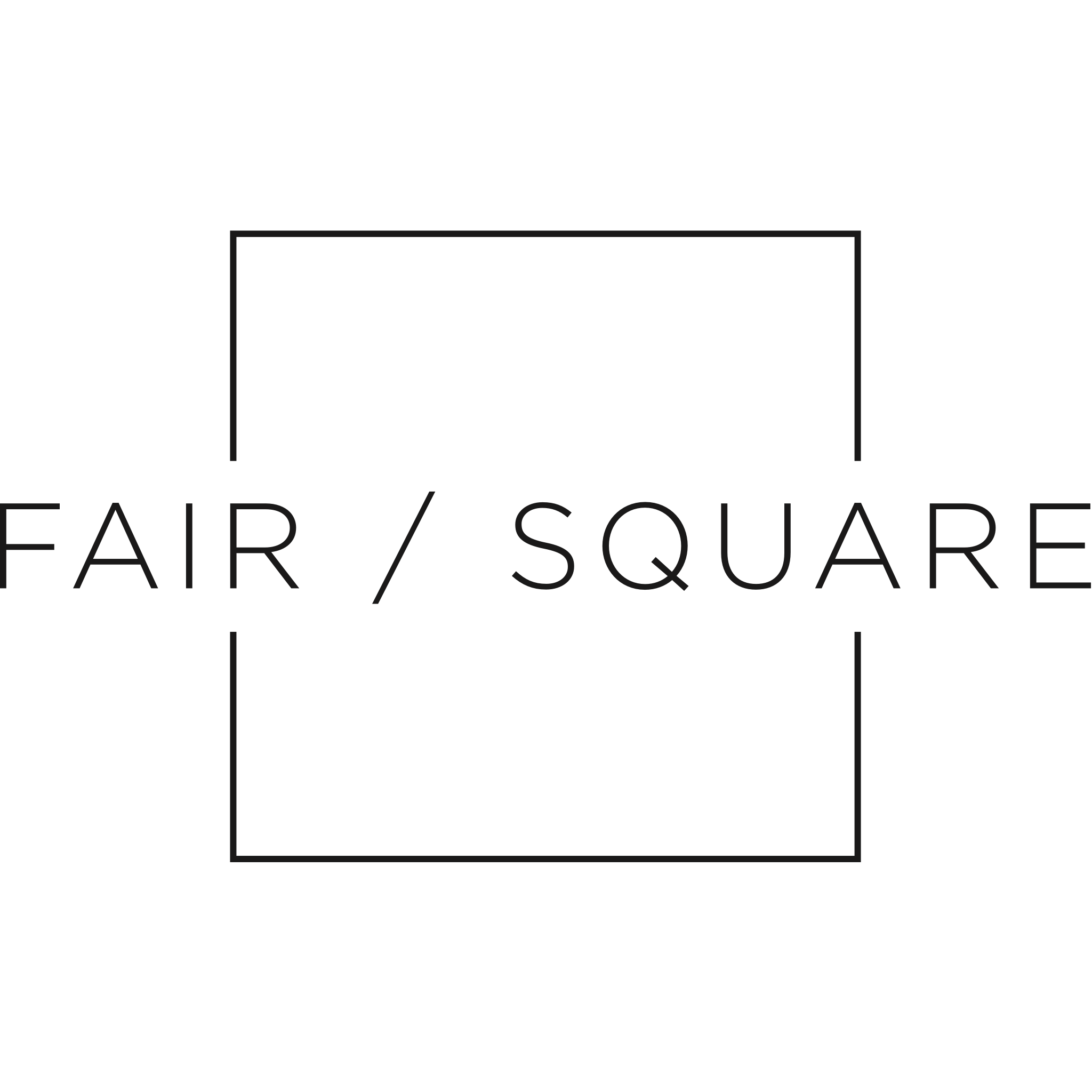 Projects
FairSquare Projects is a non-profit organization that works with partners in the donor community, tailoring rigorous research with communication and advocacy work to promote systemic change. We work on issues that we believe are neglected or poorly tackled. 
Our current priority areas are: 
Transnational migration and recruitment. With the support of Open Societies Foundation and Humanity United, we are leading the Five Corridors Project, a major piece of research into the role of governments in ensuring fair recruitment.
The health and safety of migrant workers. We work with civil society organizations, medical experts and media outlets to research and advocate on the unexplained deaths of thousands of migrant workers in the Gulf every year.
The intersection between sports and human rights, including the phenomenon of so-called "sportswashing". We believe that sporting organizations too often fall short of their lofty aspirations and that stricter controls are needed to prevent institutions and competitions contributing to human rights harm.
Our team has strong experience of managing multi-year grants, leading large teams and delivering complex international projects.
FairSquare Projects is a company limited by guarantee, registered in London. Company no: 11952483